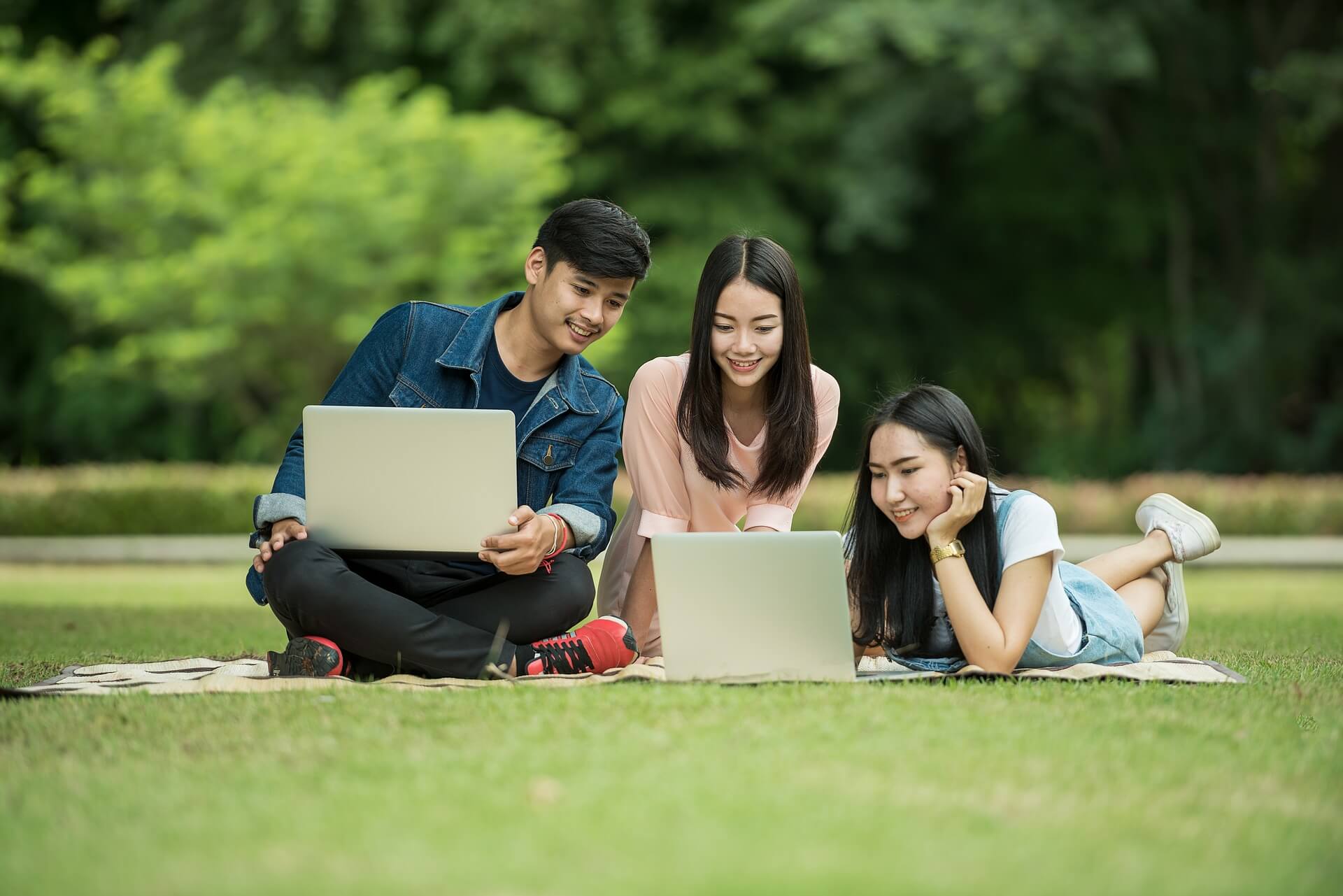 Making Final Decisions
When planning a loved one's funeral in a short time frame you might feel vulnerable and hurried into quick, hasty decisions. We suggest consulting with other family members, your pastor, or close friends to discuss your options and concerns with them. Make sure to bring a trusted observer to the funeral arrangement's conference.

The first step to planning a funeral is to determine if the deceased had specific requests or a funeral plan in place. These would be the wishes of the deceased and care should be observed to comply with their requests. We will want to incorporate these requests into the funeral planning. Unfortunately the overwhelming majority of people do not have funeral plans in place.
If no funeral planning instructions were left by the deceased, then you will need to determine what type of funeral arrangements to make. Only choose the funeral services you want.
Traditional Funerals
These services typically include a time for viewing and a service followed by burial in the ground, vault, mausoleum, or niche. It may include a graveside ceremony. Other items that are included in the standard pricing are the hearse, grave liner, headstone, and the opening and closing of the grave.
Cremation
With these services you have the option to use a cremation casket for the visitation at the funeral home or other location (church hall, etc.).
Direct Services
A direct cremation or burial is a service without a viewing. If this is the option the family would like to choose, they should be aware that they can arrange a brief private viewing at the funeral home without cost.
Special Situations

If a death the occurs out of town truly is the most expensive type of arrangement to e made. However, it is done frequently and involves the services of two funeral homes. If the distance is greater than a hearse would typically travel, the deceased remains will need to be flown in. Special arrangements will need to be made for this with the airlines. we are able to make these necessary logistical arrangements
General Pricing List

According to the FTC Funeral Rule, we must give you a General Price List and provide an itemized statement of the cost of all goods and services you have selected. You can get the GPL information in person, on the phone, or online in the comfort of your home. You may ask for pricing and information to be e-mailed to you, but this option is not mandated by law.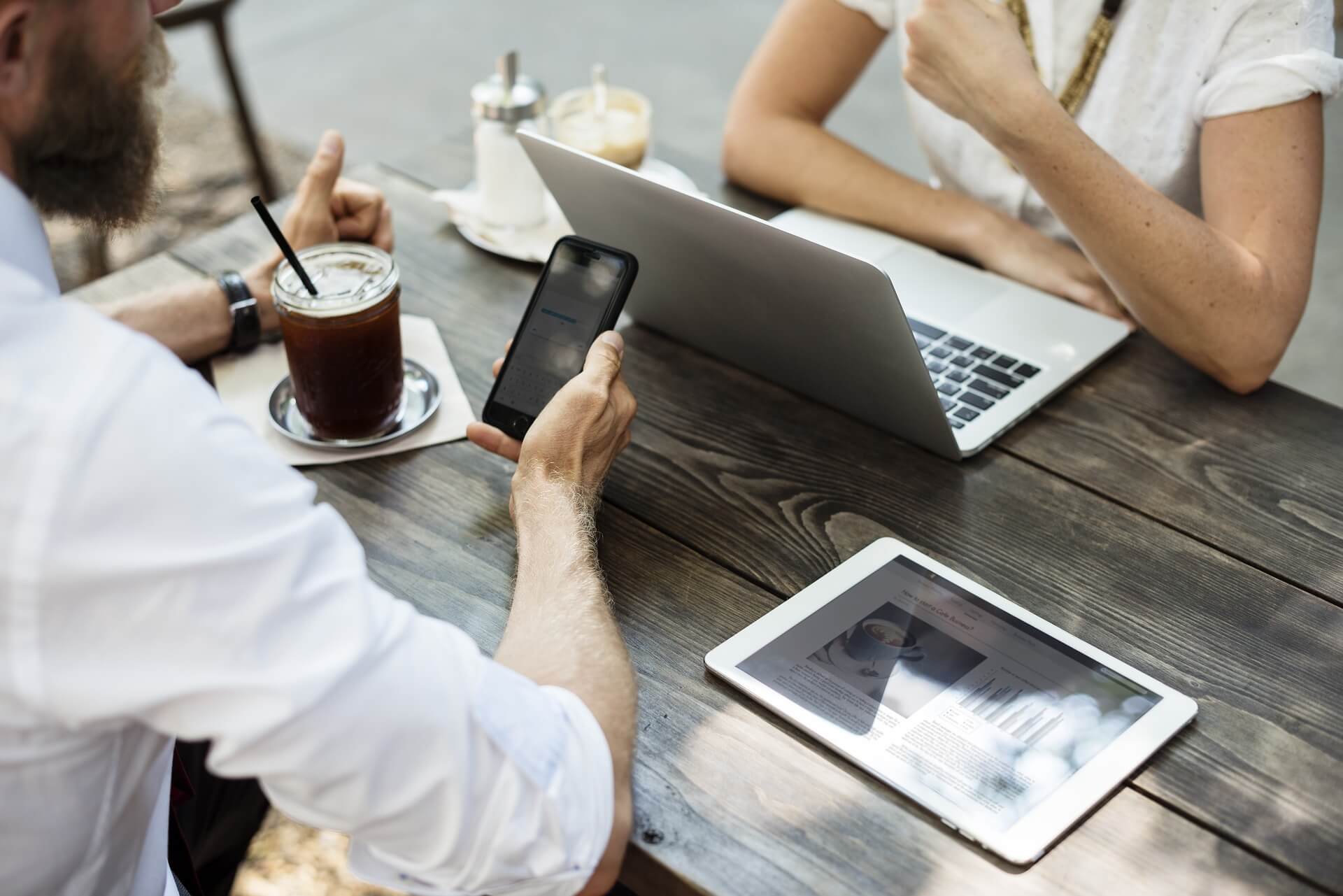 Aquamation
This is a green alternative to cremation, is energy efficient, and rendering the same remains, utilizing the same urns, and memorial options.
Services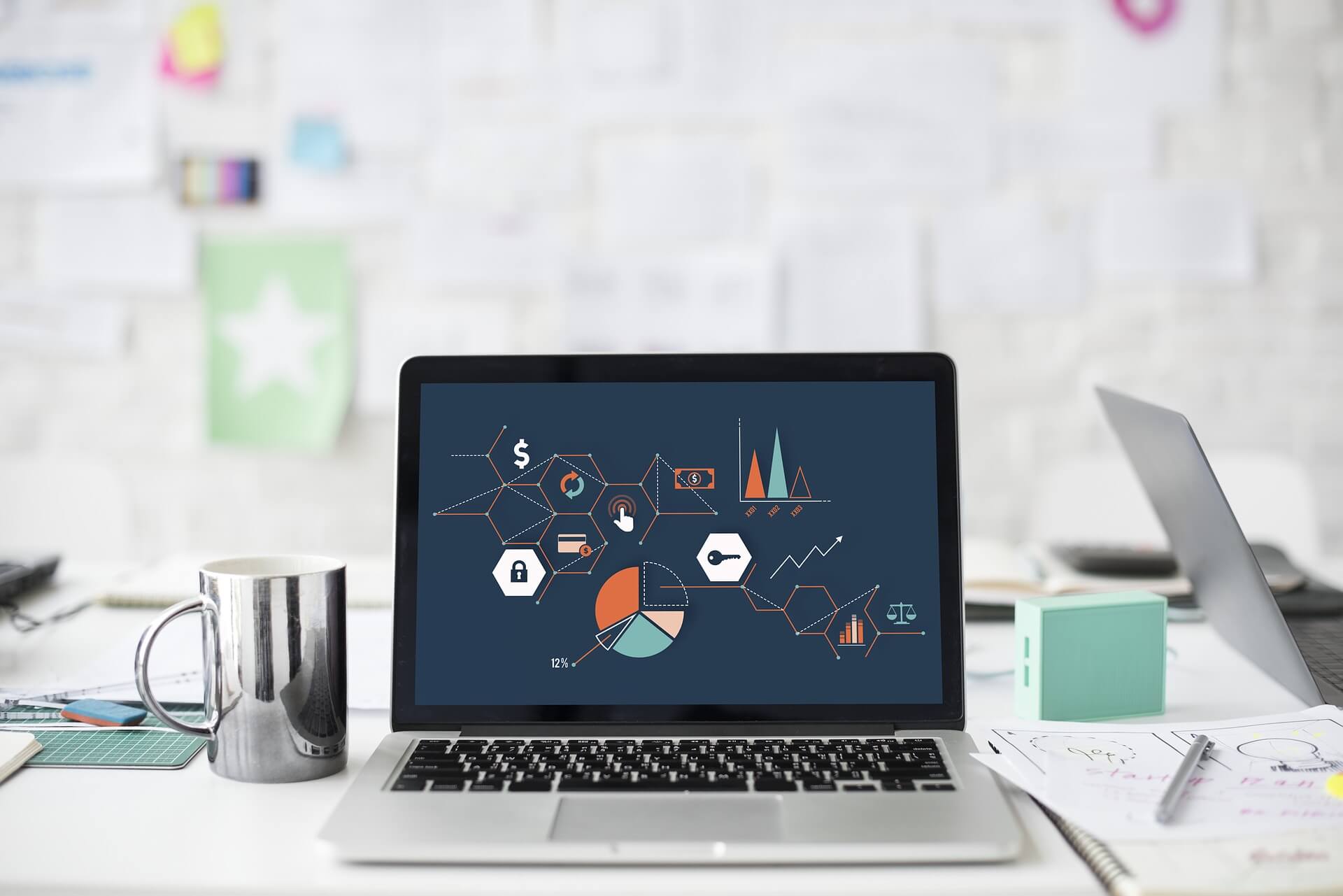 Burial
Traditional burial services can include a viewing at the funeral home, a prayer service at a church and/or a graveside service.
Services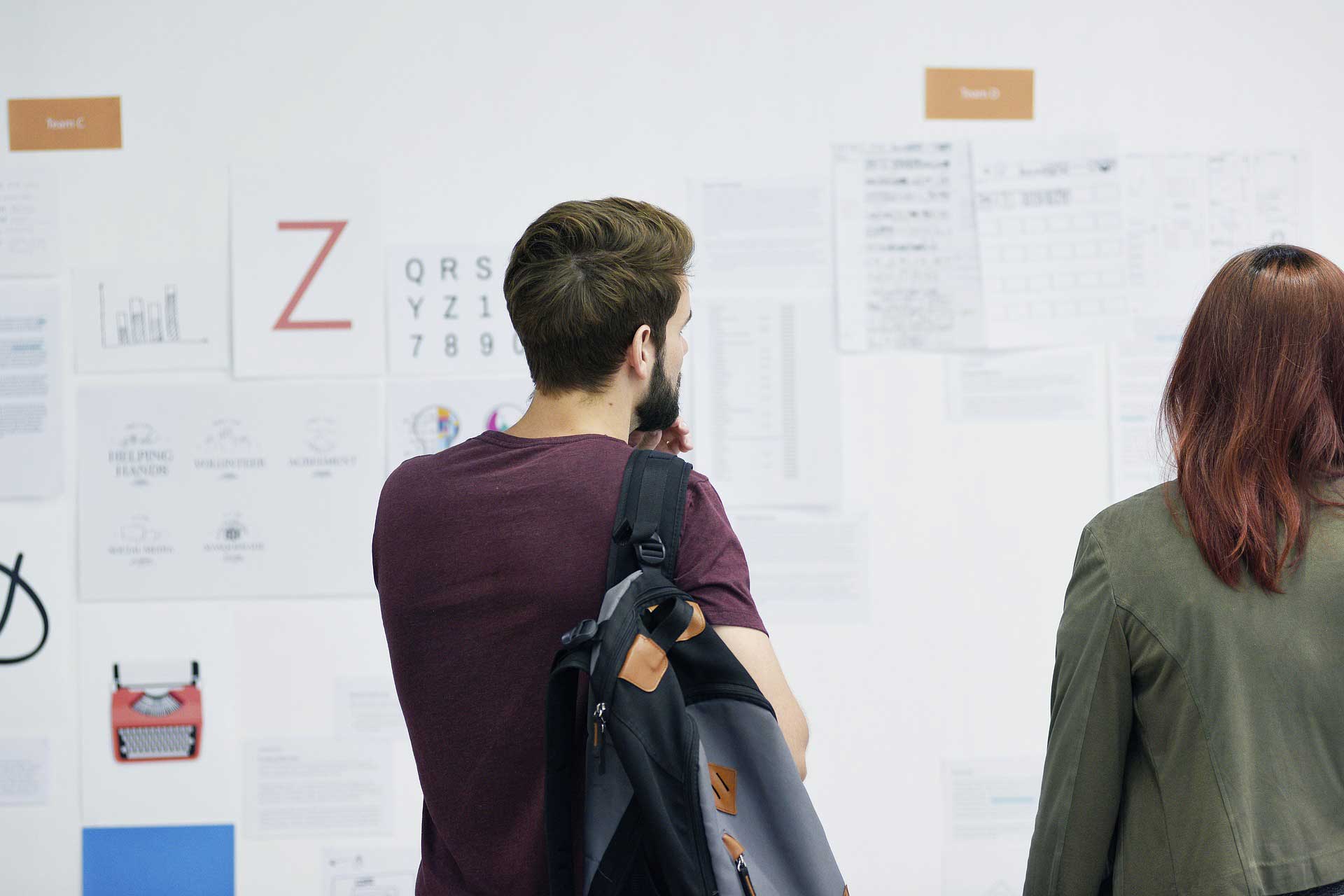 Cremation
Cremation is the process of rapidly reducing remains to bone fragment through immense heat.
Services
Ready to Make Arrangements?
If you are ready to start picking your services, click the button below.